Double The Discount. Double The Noms.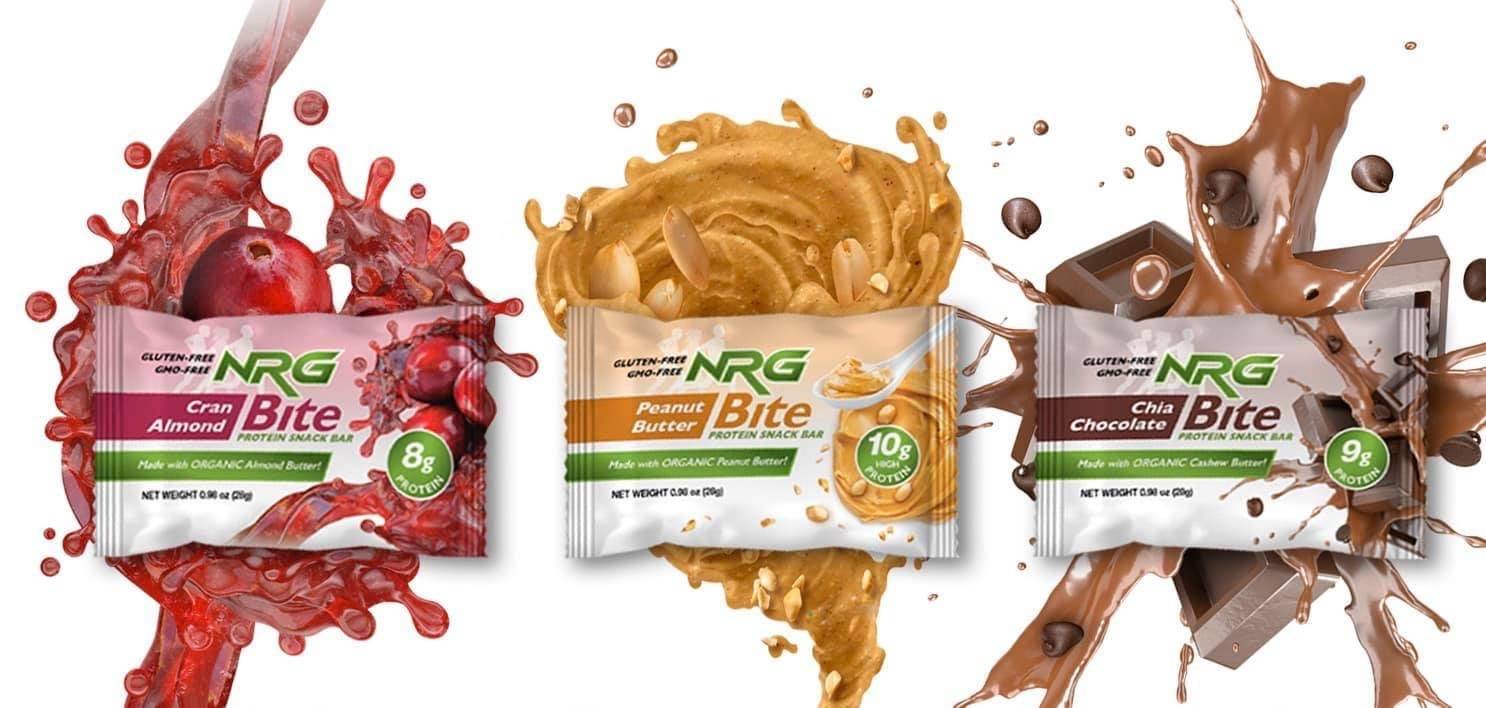 Here's what you get: $5 off immediately + 20% off after check out with code "DD20". If you want to make this a TRIPLE DISCOUNT, get 6 boxes or more and we will cover shipping FREE.
Made by a chef, our bars are more delicious and more honest. No sugar alcohols or unhealthy ingredients. 
Taste without sacrificing health.